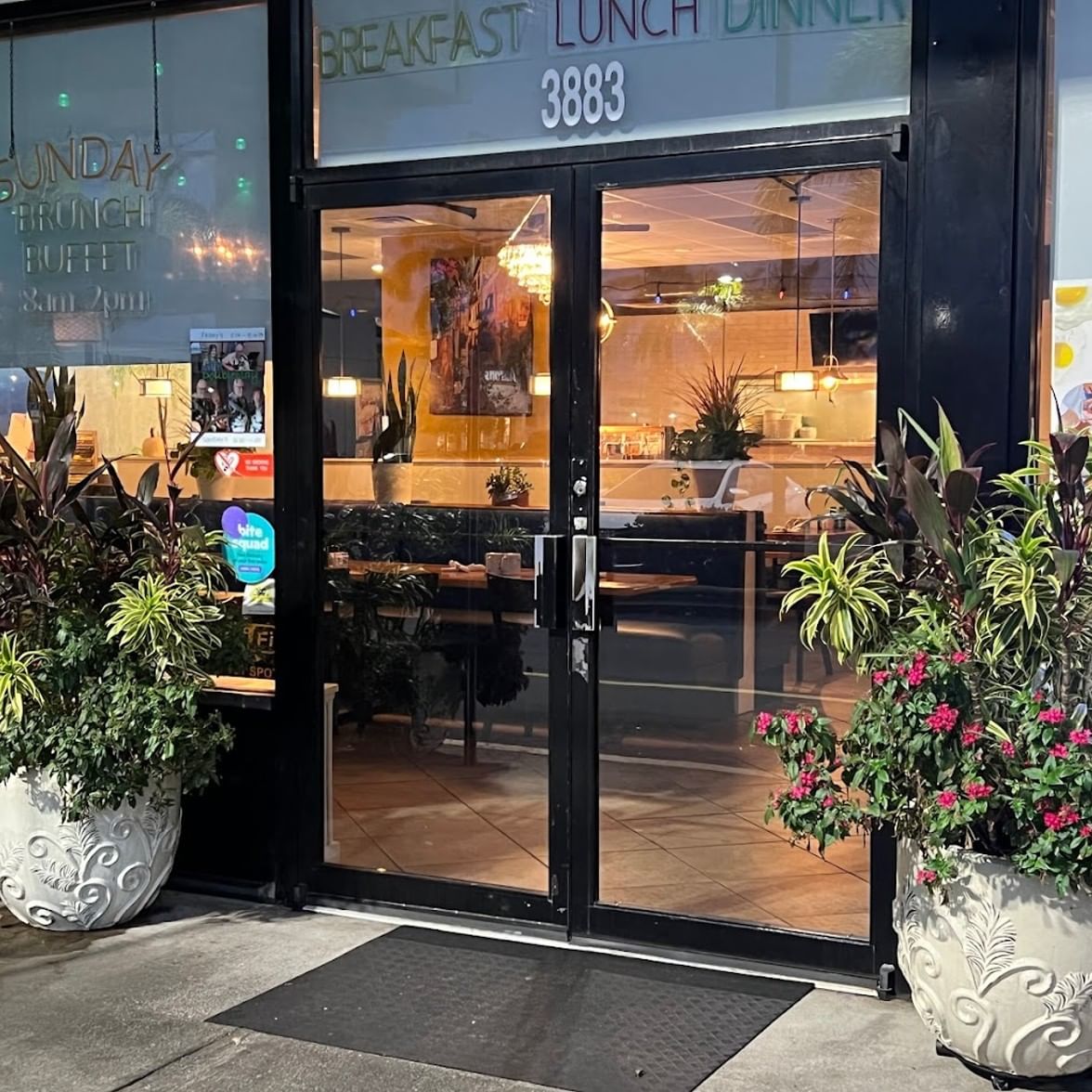 ---
Embark on a Flavorful Journey at Thee City's Grill: Unveiling Culinary Treasures
Indulge in a culinary journey like no other at Thee City's Grill, a premier dining destination in the heart of Naples, FL, where the rich flavors of American and Mediterranean cuisine converge to create an unparalleled gastronomic experience. Our dedication to culinary perfection is evident in every aspect of our menu, from the delectable pancakes and waffles that greet your mornings to the juicy burgers and refreshing Greek salads that grace your plate throughout the day. Each dish is meticulously crafted to ensure that your dining experience is nothing short of extraordinary.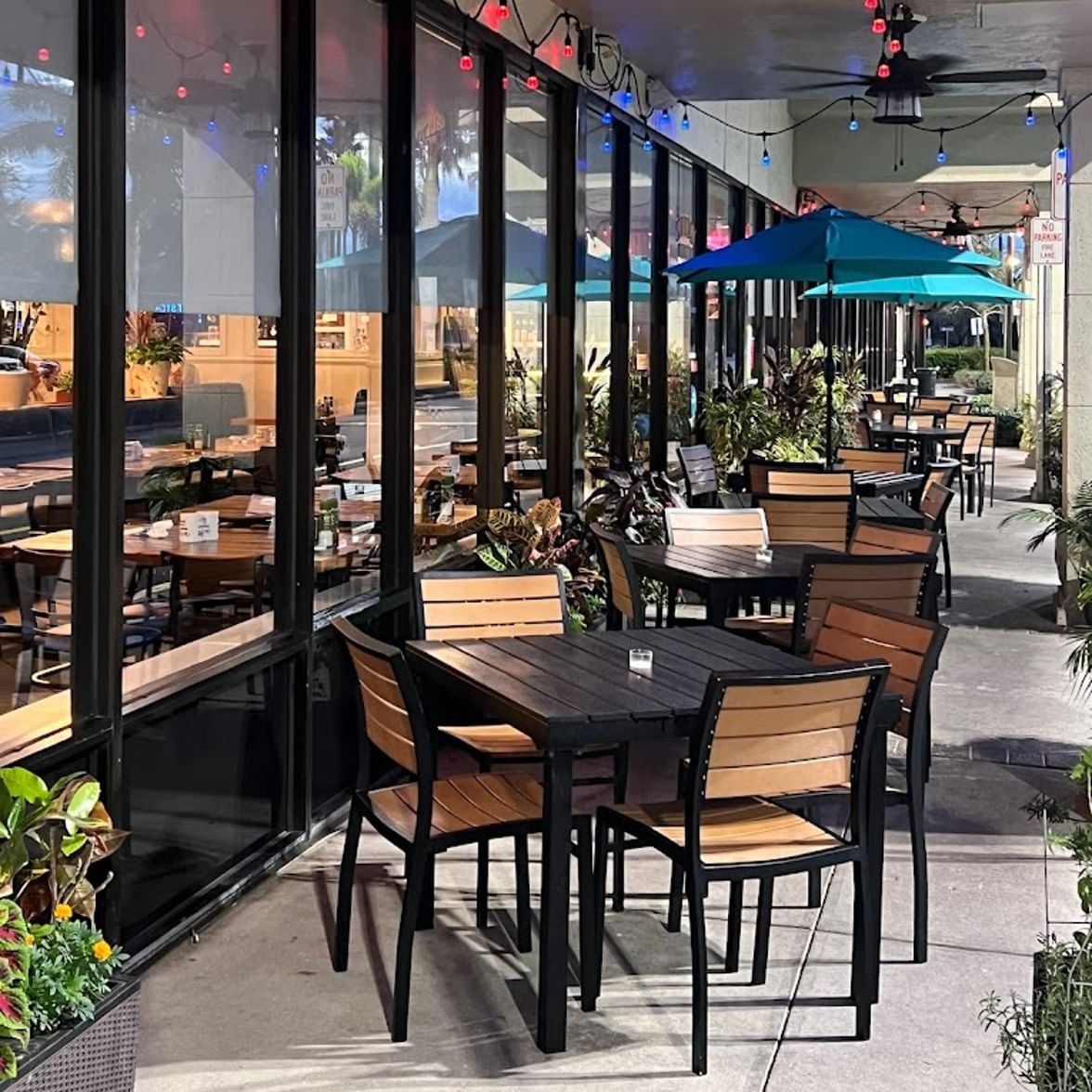 ---
Savor the Best in Town at Thee City's Grill: A Culinary Adventure Awaits
At Thee City's Grill, we're not just a restaurant; we're purveyors of unforgettable meals that leave a lasting impression. Every bite is a testament to our unwavering commitment to excellence, where taste, quality, and satisfaction reign supreme. Our menu is a fusion of diverse culinary traditions, carefully curated to cater to a wide range of palates. Whether you're seeking comfort in familiar American classics or craving the vibrant flavors of Mediterranean cuisine, Thee City's Grill is your go-to destination for a truly remarkable dining adventure. Join us and savor the artistry of cuisine that not only delights your taste buds but also transforms dining into a cherished memory.